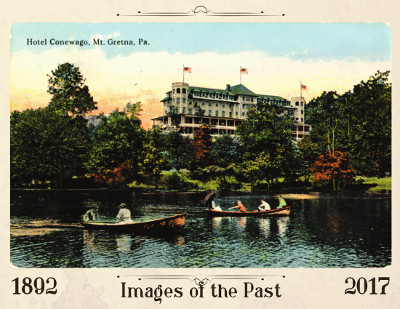 Produced by the Historical Society 125th Anniversary Committee.
Limited quantities available.
Order Form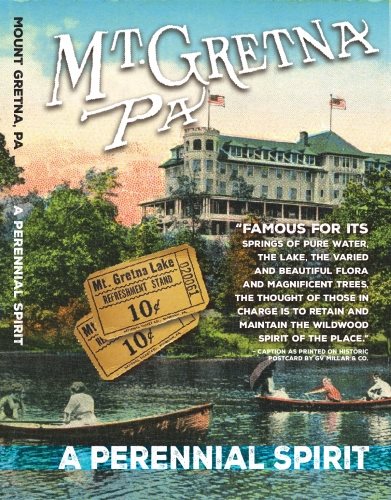 This hour-long video traces the history of the Mount Gretna from its origins as a pristine forested area identified by industrialist Peter Grubb in the 1760's as an ideal location for launching his iron ore business to its present day status as a tranquil, picturesque area noted for its cottage-lined streets, historic century-old cottages, vibrant arts community and exceptional quality of life.
Click here for a special order form.
Jack Bitner
1917-2008

Patricia Attwood (Light)
1926-2008

Patricia McCarty Pinsler
1927-2015
Memorial Day weekend
through Labor Day weekend

Saturdays and Sundays,
1:00 PM to 4:00 PM
or by appointment

Copyright © 2016
Mt. Gretna Area Historical Society
All Rights Reserved