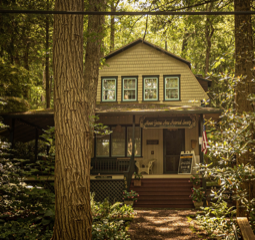 If you would like to research your Mount Gretna Cottage, please follow the instructions attached.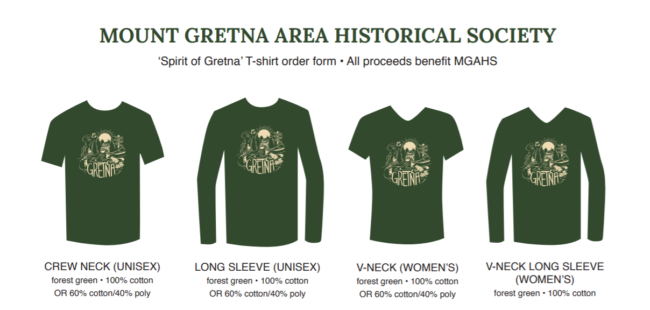 We are very excited to announce that we are selling "Spirit of Gretna" t-shirts that were designed by Gretna's very own, Sara Williams. The t-shirts would make wonderful Christmas gifts. Please click HERE for order form. All orders and money are due by November 1 to ensure delivery for Christmas. All proceeds go to the…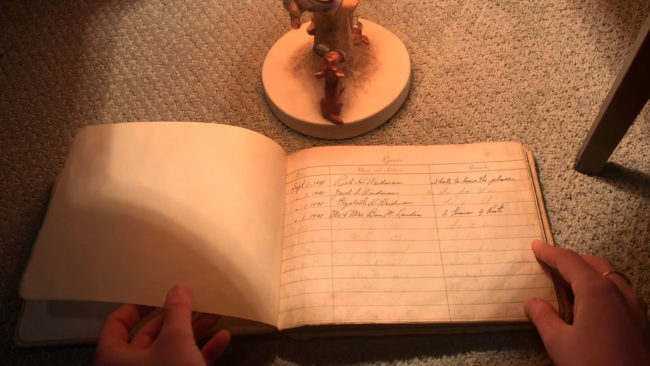 Kelly Adams made this short film during two months in quarantine at her family cottage.